2023-2024 Parent Welcome Letter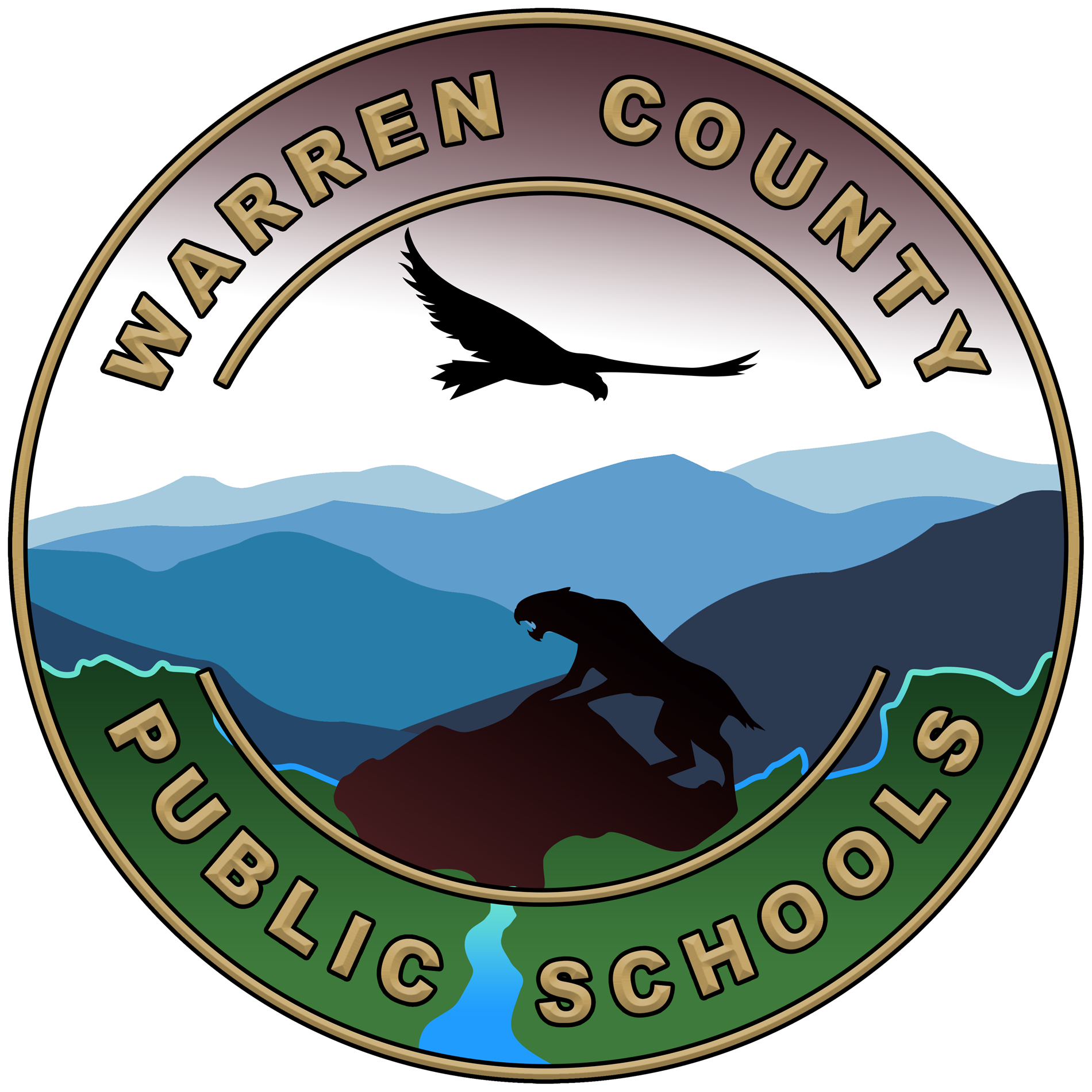 ---
Dear Warren County Families,

I trust this message finds you in good health as we embark on the 2023-2024 school year. I extend a warm welcome to all, and I am sincerely grateful that you have chosen Warren County Public Schools as your partner in your child's education. Your trust in us is deeply valued.
As we commence this academic year, I would like to take a moment to provide you with some updates. Our central theme for this year remains Family Engagement. While we made significant progress in the past year, we firmly believe that fostering strong family-school bonds is an ongoing commitment that greatly benefits each child's overall well-being. The partnership between our educational institution and your family forms the bedrock of public education.

Additionally, you might have received a notice detailing changes to our attendance policy. We recognize that consistent student attendance and the presence of dedicated, high-quality educators in the classroom are pivotal factors in driving academic success. By upholding these standards, we strive to uphold our mission of "Learning through Inspiration, Engagement, Empowerment, and Innovation – Every Student, Every Day."

A further change you will notice this year is the distribution of the Student Code of Conduct in digital format. Nonetheless, all the forms contained within the Student Code of Conduct will be sent home. The Acknowledgements and Permissions Form must be completed and returned to the school. Should you choose to opt your child out of any specific program, the opt-out forms should also be returned. All forms, including the Student Code of Conduct, can be accessed on the school division's website under the parent's tab, labeled as parent information.

Lastly, I am thrilled to introduce the new WCPS logo. This logo is the culmination of a yearlong collaborative process involving WCPS students and art teachers. We are immensely proud of the talents that our students possess, and our goal is to nurture and celebrate these unique abilities.

Thank you once again for entrusting WCPS with your child's education. We look forward to a rewarding and successful academic year ahead.
Respectfully,
Chris Ballenger, Ed.D.
Superintendent