Attendance Information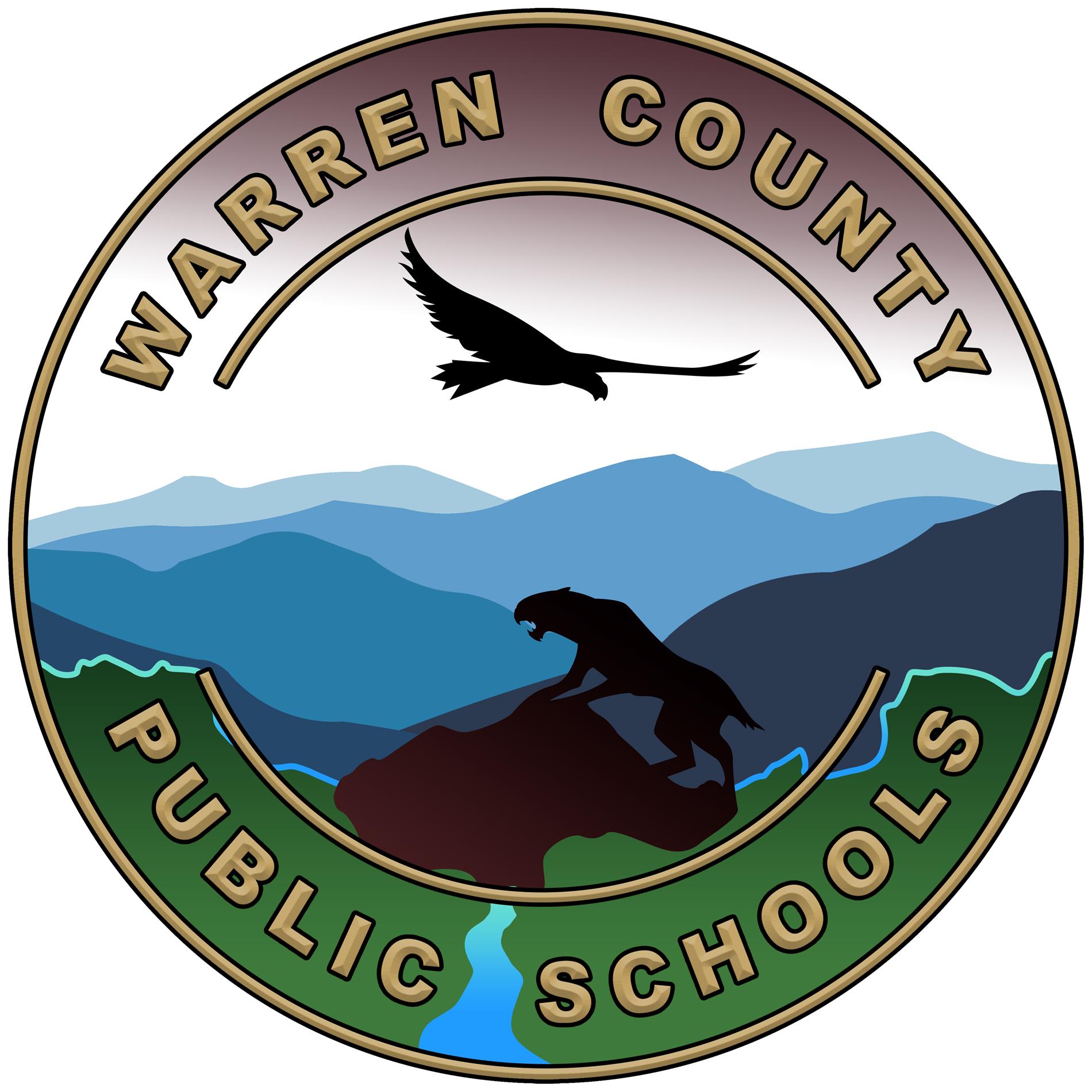 ---
Warren County Public Schools looks forward to welcoming students back to school tomorrow, Wednesday, August 9th.
WCPS will continue to focus on the importance of student attendance throughout the 2023-2024 school year. Please check out the attendance information shared on our website at
wcpsva.org
for reminders about attendance procedures, tips for supporting your child's attendance, and the recently updated policy. The Student Absences/Excuses/Dismissals policy can also be found at this link:
http://go.boarddocs.com/vsba/warren/Board.nsf/goto?open&id=AN2KUJ53888B.